Coach Parties are Welcome at Ardtornish
We are delighted to welcome small coach parties by prior arrangement at Ardtornish Estate and many have already made the journey to visit our gardens. Admission to the gardens is available only for small and medium sized coaches due to access limitations on our single track road.
When here, the 30 acres within the fence can be freely explored by visitors, who can admire the vegetation, plants & wildlife, see the view from different angles, and rest on the thrones of local oak, carved by the artist in wood, Jim Partridge.
We have a small Gift Shop & Information Centre in the Estate Square which is open from 9.00 am to 3.00 pm Monday to Friday and 9.00 am to 10.00 am on Saturdays. The shop boasts a variety of local artisan crafts including our own Ardtornish tweed items. Practical goods include maps, midge repellent, fishing flies, and postcards.
We sell books of local interest – including Faith Raven's book about the Ardtornish Garden, Prof. Peter Warren's book about the marbles at Ardtornish House, a range of Sarah Raven's cookery and botanical books, and Christopher Bacon's book about almost fifty years at Inninmore.
There is a free to use broadband PC & Wifi hotspot for use while the shop is open, and a post box at the entrance.
Catering can be arranged in Ardtornish House for anything from tea & homebaking through to a seated lunch.
Admission to the garden is charged at £4.00 per person and we can offer Tea, Coffee & Homebaking in our Drawing Room for an additional £4.50 per person.
If you would like to arrange regular visits to Ardtornish, we are able to offer incentives so please do get in touch.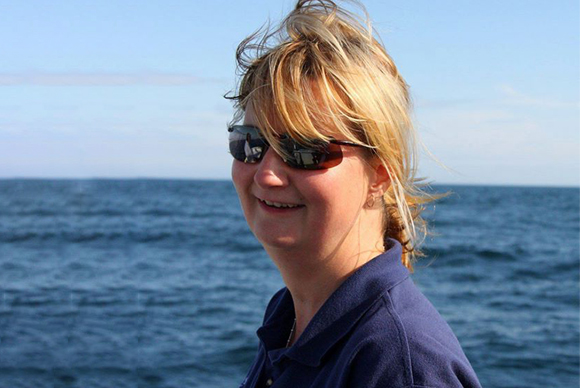 Helen Ricketts, Head Housekeeper
Get in Touch
Helen & Kathryn handle all of our bookings and would be delighted to arrange a visit on behalf of your clients. Please do get in touch with your requirements and we'll be happy to help.
Email: stay@ardtornish.co.uk
Tel: 01967 421288
Our twenty miles of coastline includes wide bays fringed with ancient forests, pink granite and black sand beaches, rocky coves, volcanic cliffs, and the quiet waters of Loch Aline.
Contact Us
For more information on any of Ardtornish Estate's Services please contact us.
Contact Us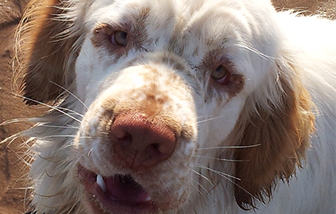 Sweep's Adventures
Follow the loveable Sweep on his adventures around Ardtornish Estate.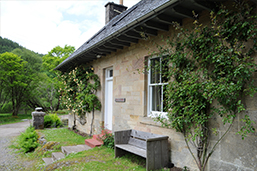 Activities
Start planning your Ardtornish adventure & discover all the activities on your doorstep.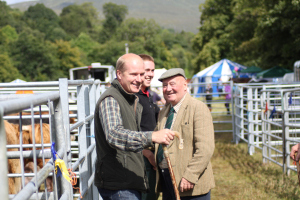 What's On
Find out what's happening in Morvern and further afield.