Mountain Biking at Ardtornish
Ardtornish Estate is crisscrossed with paths, roads and forestry tracks which makes it perfect for exploring by mountain bike.  There are routes suitable for every rider from little ones to the most experienced cyclist.  Terrain includes everything from hard packed forestry tracks and fire breaks to coastal pathways and everything in between.
The walks detailed on our walking page are all suitable for use by mountain bikes and from the saddle you can even explore more than one in a day.
We are delighted to offer a selection of mountain bikes for hire from the Information Office.  We have eight bikes which come with helmets and a puncture repair kit.  The cost for hire of a bike is £10 per day or £50 per week and you can arrange hire by contacting our Information Centre or by nipping in whilst you are here.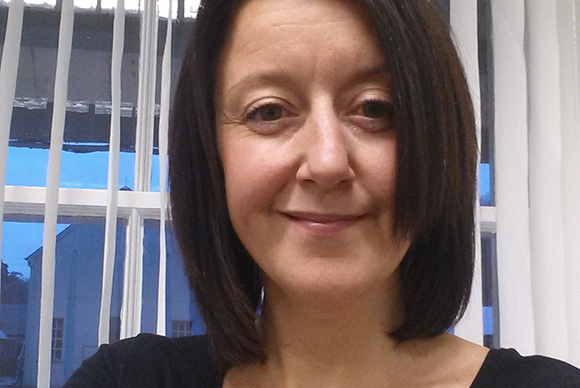 Kathryn McLaughlin, Tourism Manager
Kathryn, our Tourism Manager, knows every inch of Ardtornish Estate and is a regular sight striding along with the loveable Sweep.  She has a wealth of knowledge when it comes to the best tracks and trails to explore by bike and is more than happy to offer advice and recommendations, so why not pop in to the Information Centre when you're here.
Flickr
A diverse mix of terrain means Ardtornish  is suitable for every ability of mountain biker.
Contact Us
For more information on any of Ardtornish Estate's Services please contact us.
Contact Us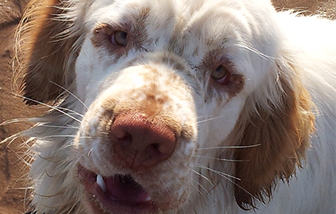 Sweep's Adventures
Follow the loveable Sweep on his adventures around Ardtornish Estate.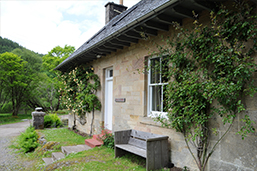 Special Offers
View our current self-catering special offers and short breaks.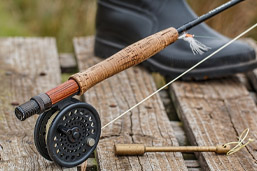 What's On
Find out what's happening in Morvern and further afield.