Ardtornish Gift Shop & Information Centre
We have a small Gift Shop & Information Centre in the Estate Square, open from 9.00 am to 3.00 pm Monday to Friday and 9.00 am to 10.00 am on Saturdays. The shop boasts a variety of local artisan crafts including our own Ardtornish tweed items. Most items we stock come from within a 30-mile radius of the estate. Practical goods include maps, midge repellent, fishing flies, and postcards.
We sell books of local interest – including Faith Raven's book about the Ardtornish Garden, Prof. Peter Warren's book about the marbles at Ardtornish House, a range of Sarah Raven's cookery and botanical books, and Christopher Bacon's book about almost fifty years at Inninmore.
We are very proud to also have our own Estate meat for sale. We sell beef from our Highland cattle, lamb, and from the older sheep, mutton. We also sell wild venison from the Estate. We have a wide range of cuts, from prime fillet steak to burgers, mince, and stewing steak. The quality is excellent and the items are packaged and frozen for convenience.
There is a free to use broadband PC & Wifi hotspot for use while the shop is open, and a post box at the entrance.
Latest Gift Ideas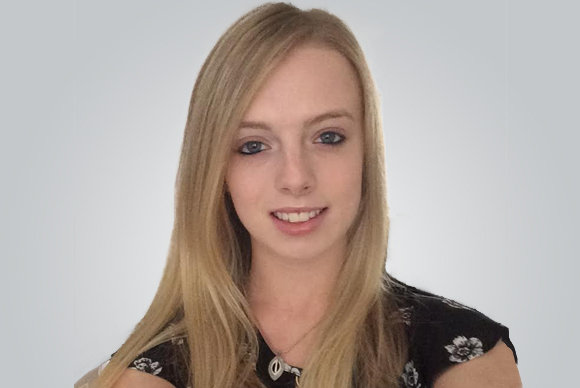 Danielle Shaw, Estate Trainee
Danielle looks after the gift shop and will be on hand during opening hours to help with you purchases and answer any questions you might have about the Estate or local area.
Opening Hours:
Monday to Friday – 9.00am to 3.00pm
Saturday – 9.00am to 10.00am
Find The Perfect Gift
Our gift shop stocks artisan gifts and goods from local suppliers.
Contact Us
For more information on any of Ardtornish Estate's Services please contact us.
Contact Us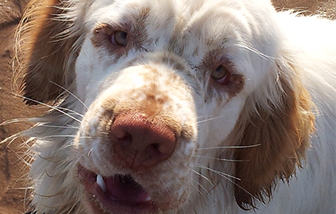 Sweep's Adventures
Follow the loveable Sweep on his adventures around Ardtornish Estate.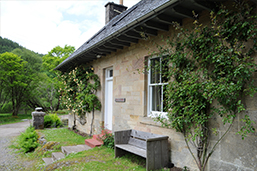 Activities
Start planning your Ardtornish adventure & discover all the activities on your doorstep.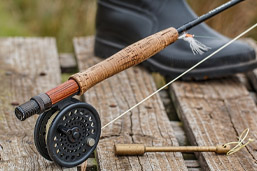 What's On
Find out what's happening in Morvern and further afield.