Diving the waters of the West Coast of Scotland
We are extremely fortunate to have access to some of Scotland & the UK's best diving close on hand to Ardtornish Estate. The exceptionally clear waters of Loch Aline and the Sound of Mull are a mecca for diving & snorkeling enthusiasts and the fascinating wrecks, sea life and underwater topography means that you could quite easily spend a week here beneath the waves and see something new each day.
Right on our doorstep, you'll find Lochaline Dive Centre where you can book a "try dive" for those who would like a taster of diving in Scottish waters. For the more seasoned diver, the opportunities are endless! There is an abundance of fantastic drift, shallow, scenic and shore dive sites. The dive centre provides a full diving package, and two high specification vessels for charter with full crew and hydraulic divers' lifts.
Lochaline Dive Centre also offers snorkeling trips and training to all ages, so now the whole family can dive in and have their own marine adventure.
Lochaline Dive Centre's Snorkel Safaris take place in and around the Sound of Mull, an area renowned for its striking scenery and wildlife above and below water. For a taster on what to expect, check our their video in our gallery.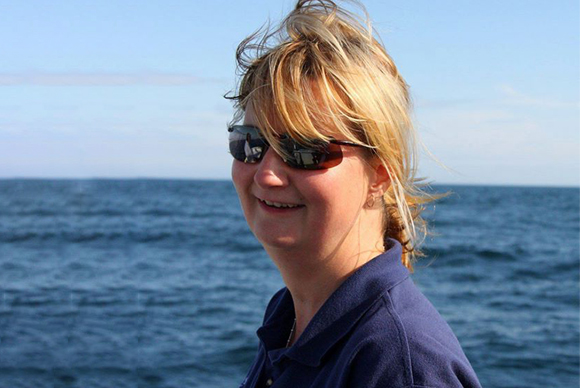 Helen Ricketts, Head Housekeeper
Helen our Head Housekeeper is a snorkeling enthusiast and she's been out exploring the waters around Ardtornish.
"I just love exploring the sea floor and looking out for scallops, sea urchins and even saw a pod of porpoise once! If you like being in the water, I can't recommend snorkeling enough!"
A whole new world awaits you at the bottom of some of Scotland's most exciting waters.
Contact Us
For more information on any of Ardtornish Estate's Services please contact us.
Contact Us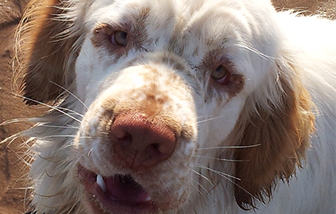 Sweep's Adventures
Follow the loveable Sweep on his adventures around Ardtornish Estate.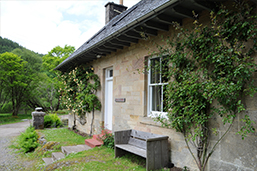 Special Offers
View our current self-catering special offers and short breaks.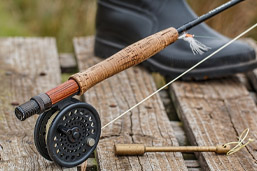 What's On
Find out what's happening in Morvern and further afield.